Source
All the components you need from multiple suppliers, we deliver to you in turn-key bundles. This gives you everything you need for a successful mobility project.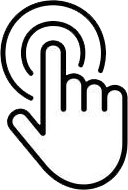 Simplify
Once we source everything you need, we set it all up for you. The mobile devices, the mounts, the applications, you don't have to do anything besides provide the info. We'll take care of everything and it will show up ready to use.
Support
Once your devices hit the field, they need to be managed. We handle that for you too. We handle the data plans, your Mobile Device Management system, and all your application updates to the cab of your trucks. We even coordinate the process to get devices repaired and manage your spare devices.
Each of our In-A-Box bundles are built exclusively for your industry.
2
Last mile delivery / Wholesale distribution
3
Field Service – HVAC | Plumbing | Electrical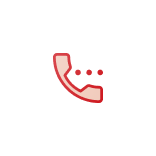 Discovery Call
We will have a quick call with you to understand where you are today, where you need to go, and what's most important to you.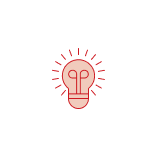 Custom-Built Solution
After getting a deep understanding of what's important to you and where you need to go, we will build and deliver a proposal that aligns our capabilities with your desired outcome.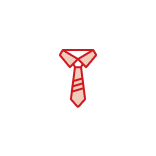 We Run With It
Now that you have trusted experts with your mobility project, you can focus on your business because that's what counts.
If you are running a Transportation, Distribution, or Field Service Company – Reliable Mobile Technology is
Critical

to Your Operations.
You need a mobile technology partner that delivers reliable solutions to keep your business running smoothly.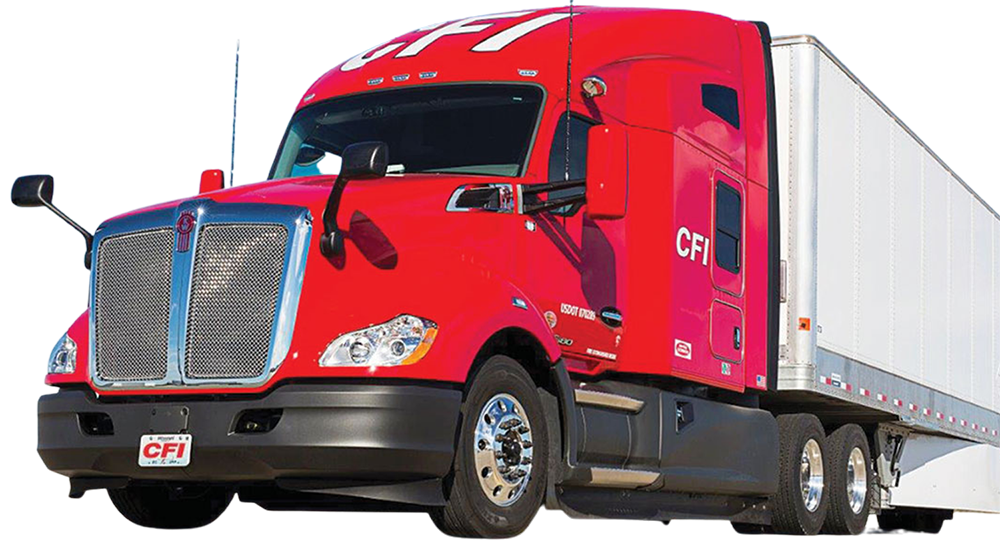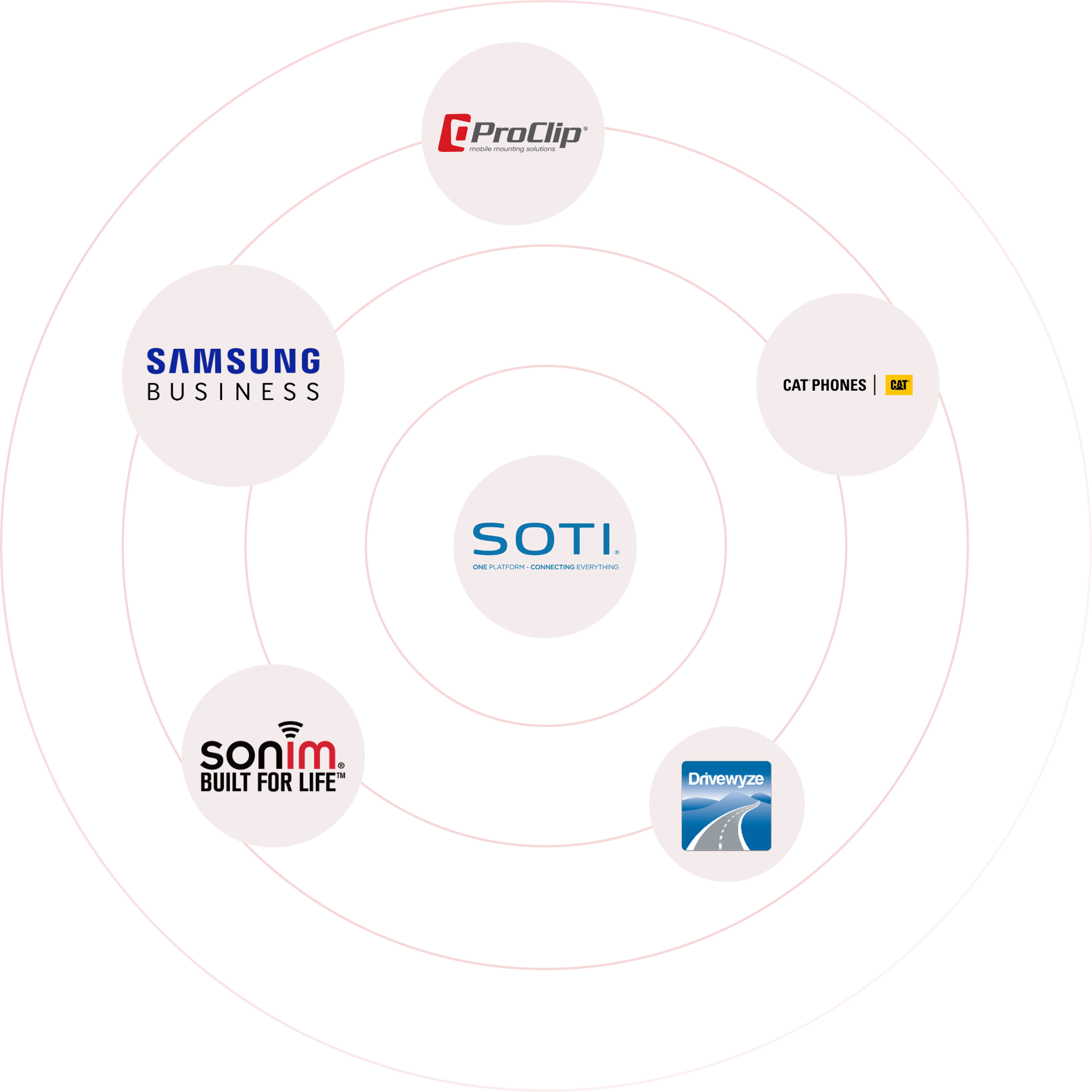 Meet a Few of Our
Partners
We've cultivated relationships with the right people to give you the best experience and solutions available.
What Our
Clients

are Saying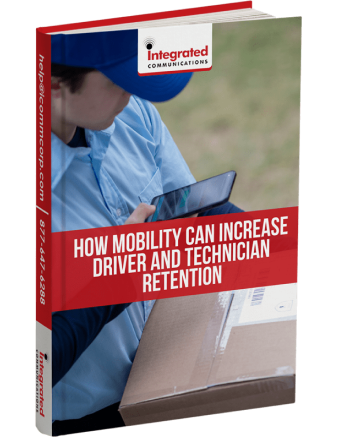 Schedule Your
Free

Consultation
Help us help you make your life easier and give your drivers and field techs the best experience they've ever had with mobile technology.